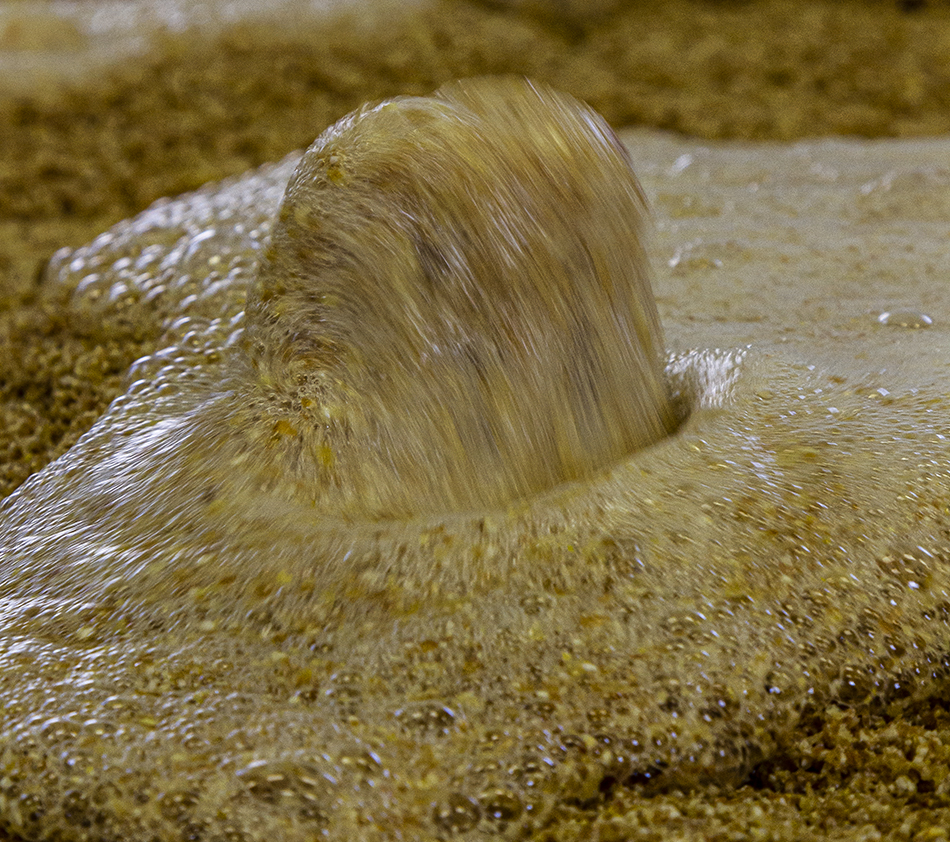 Is Now the Golden Age for Bourbon (September 20, 2021)
Bourbon fermenters are bubbling all over the United States because of unprecedented global demand for "America's Native Spirit." September is Bourbon Heritage Month, and there's a sound argument to be made that history will remember this as one of the brightest periods ever for Bourbon. We'll look at the business fueling that growth this week with Steve Beam of Limestone Branch Distillery in Kentucky, Trey Zoeller of Jefferson's Bourbon, and Craig Johnson of Pernod Ricard USA. His colleagues have been among the most active investors in Bourbon over the last five years, including acquiring Jefferson's 18 months ago. In the news, the U.S. will open its borders for whiskey tourism starting in November, while the Heaven Hill strike continues in Kentucky. In our Behind the Label segment, we'll look at two different methods of distilling whiskey…both involve grain, of course, but that's where the similarities end.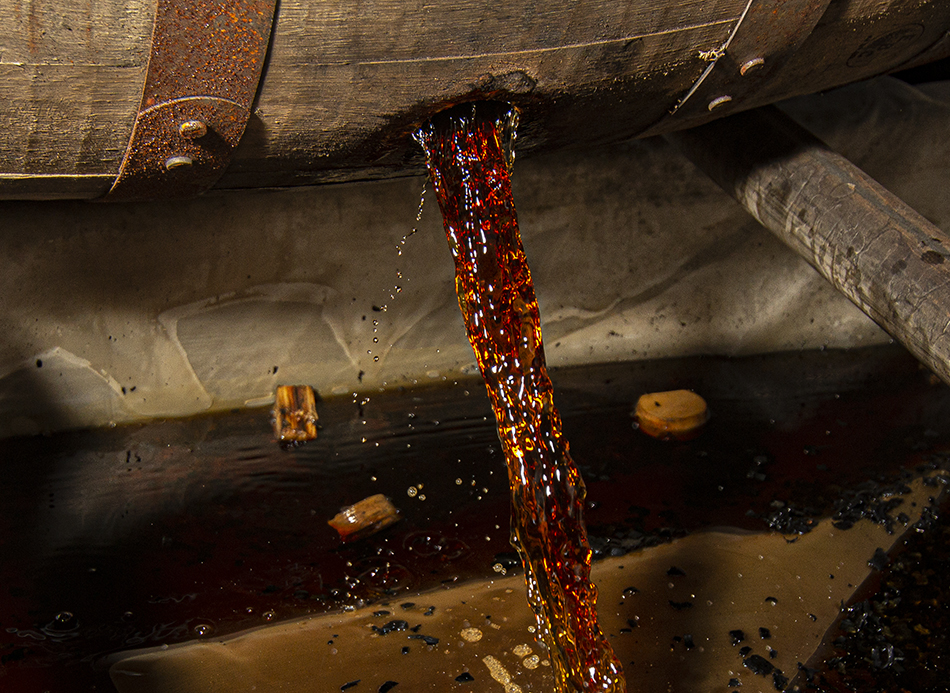 Kentucky Bourbon's Next Generation Comes of Age (September 13, 2021)
Distillers like to say they're laying down whiskies for the next generation, but in many cases, it's their next generation who will be bottling those whiskies. That tradition is being passed on now in the Noe and Russell families, as Freddie Noe and Bruce Russell take on more and more responsibilities at the Jim Beam and Wild Turkey distilleries. Freddie is the eighth generation of his branch of the Beam family tree, and will eventually take over for his father Fred Noe as Beam's master distiller. Bruce is the son of Wild Turkey Master Distiller Eddie Russell, who had to work for decades under his father, the legendary Jimmy Russell…who celebrated his 67th anniversary at Wild Turkey this past Friday. We'll catch up with Freddie and Bruce on this week's WhiskyCast In-Depth. In the news, it's Kentucky Bourbon Festival week in Bardstown, but this year's festival is being hit by both Covid-19 and a strike at Heaven Hill that's forced that distillery to pull out of festival events.  We'll have those stories and in our Behind the Label segment, we'll remember one of whisky's unsung heroes who passed away the other day.
---
Join us every Friday at 5:00pm New York time (21:00 GMT) for our live #HappyHour webcast on the WhiskyCast YouTube channel, our Facebook page, Twitter, and Twitch. You can also catch on-demand replays of all of our previous webcasts on the YouTube channel, too!
If you have an idea for a guest you'd like to see on one of our webcasts or a way that we can help you learn more about whisky, just use the contact form or catch us on social media. We'd love to hear from you!
---
Our very first episode of WhiskyCast dropped on November 12, 2005, and thanks for joining us each week as we close in on our 16th anniversary as the world's longest-running whisky podcast series!
Each week, veteran journalist Mark Gillespie brings you the latest whisky news, in-depth interviews, tasting notes, and much more. Each podcast features brand-new content, and unless there's a special occasion, we don't do "best of" shows.
If you're just discovering us for the first time, here's a bit of our own story. WhiskyCast pioneered the genre of whisky-focused podcasts back in 2005, when most people had never heard of podcasting! Since then, we've produced hundreds of hours of original – and free – audio and video content for whisky lovers like you around the world. Our community spans the globe, and we've done stories on whiskies made in the far north of Scandinavia all the way to the tips of South Africa and Australia – and everywhere in between. We've met many of you at whisky festivals and while visiting distilleries, and hope to meet many more of you over time.
Please explore the website. We've collected all of our past episodes here, and post the latest whisky news as it happens – often several days before the next episode of WhiskyCast. All of our web content is free, including Mark's database of more than 3,200 tasting notes for whiskies from around the world and our calendar of upcoming whisky festivals and tastings.
We're able to do this thanks to the support of our advertisers – both past and present. They advertise on WhiskyCast knowing that they will never have any say over our editorial content, and may even have their ads running next to features on their competitors. They recognize the importance of independent, fact-based journalism devoted to telling the stories of whisky in a creative, yet ethically sound way focused on helping you learn more about whisky. If you're interested in finding out more about our advertising packages, please contact us!
Slainte!
The WhiskyCast Team
---
Mark Gillespie's Whisky Photo of the Week