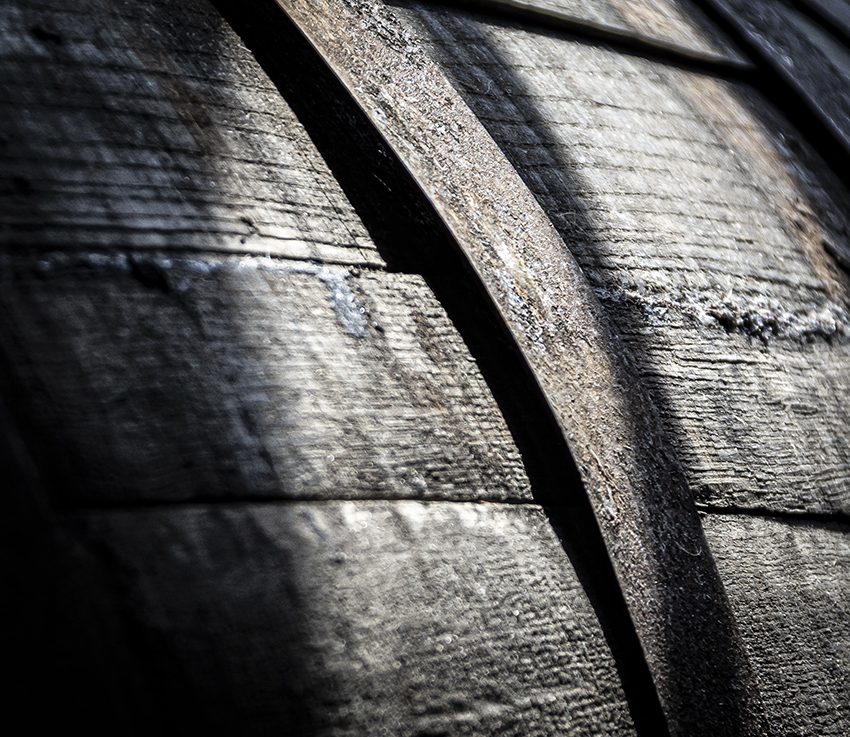 An Independent Voice for American Whisky (October 20, 2021)
Independent bottlers buy casks of whisky and sell them under their own labels, and while they're common in Scotland and other parts of the world, independent bottlers are much less common in the United States. Last year, Nora Ganley-Roper and Adam Polonski gave up their day jobs to start Lost Lantern with a goal of bottling some of the best American whiskies available. So far, their whiskies have been a success, and they celebrated their first anniversary with a new release of five different whiskies from distilleries around the U.S. They'll join us on WhiskyCast In-Depth to discuss that early success, the difficulties in establishing an independent bottler, and working together as a couple during the pandemic.
In the news, longtime Johnnie Walker master blender Jim Beveridge is retiring at year's end, and his successor will break new ground for the 201-year-old brand. Emma Walker will become the first woman to hold the title in Johnnie Walker's long history. Heaven Hill is hiring replacements for its striking workers in Kentucky, and one of Australia's largest distillers is planning a major expansion after its latest acquisition. We'll have those stories and much more…including what can happen when a royal visit to a distillery doesn't quite go as planned.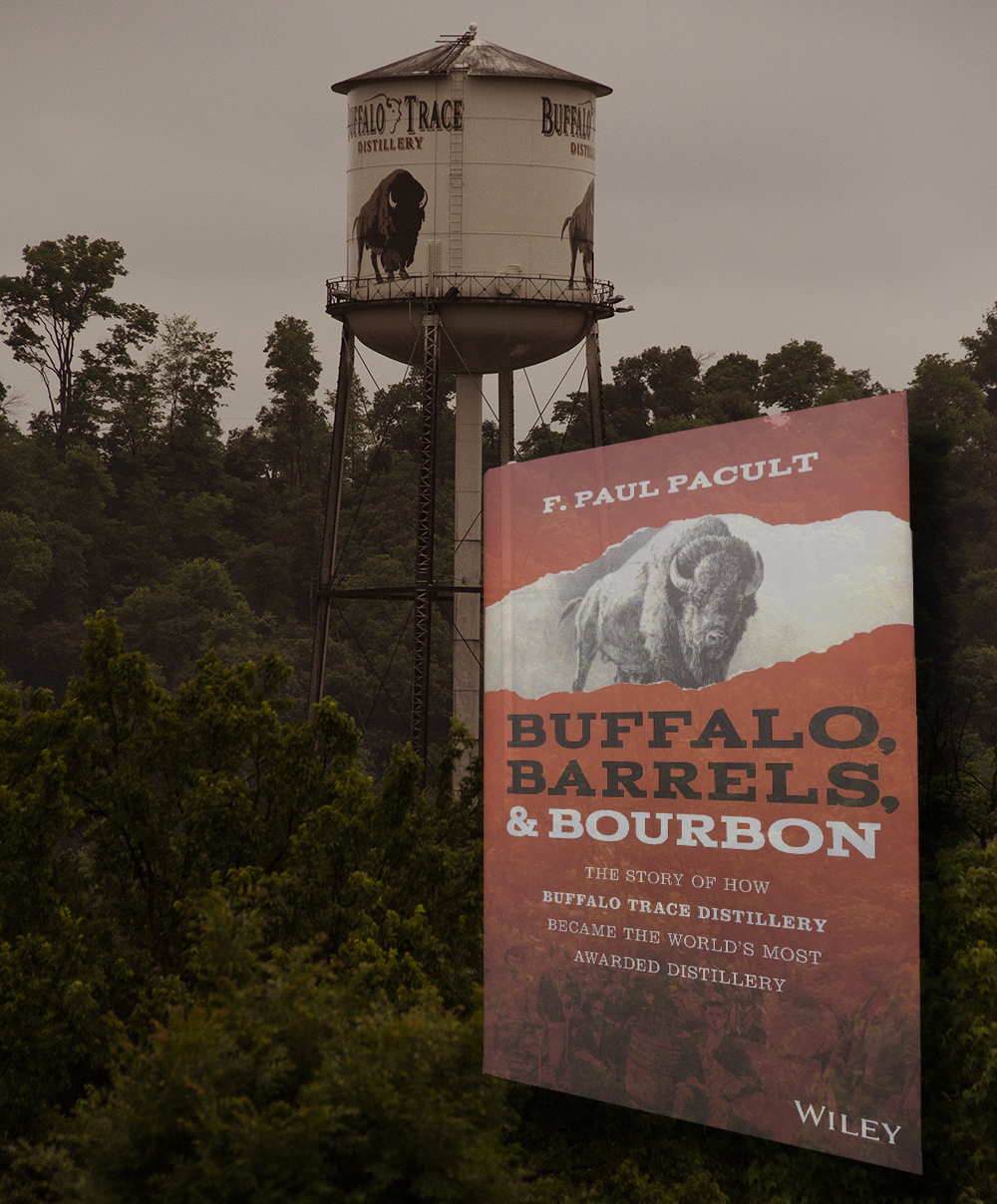 Buffalo, Barrels, & Bourbon: The History of Buffalo Trace (October 14, 2021)
Today's Buffalo Trace Distillery started out 164 years ago when Daniel Swigert started making whiskey on the banks of the Kentucky River. His distillery didn't really have a name back then, and the site's had many names over the years as part of its history…one that includes legendary names like Taylor, Stagg, Blanton, and Lee. F. Paul Pacult's latest book, "Buffalo, Barrels, & Bourbon" dives deeply into that history, and he joins us on this week's WhiskyCast In-Depth. In the news, tariff talks between the U.S. and the European Union are coming down to the deadline again, and that has Bourbon makers nervous. Distillers in Ireland are proposing to update the legal standards for Irish Whiskey, and the world's oldest whisky goes on the auction block.
---
Join us Fridays at 5:00pm New York time (21:00 GMT) for our live #HappyHour webcast on the WhiskyCast YouTube channel, our Facebook page, Twitter, and Twitch. You can also catch on-demand replays of all of our previous webcasts on the YouTube channel, too!
If you have an idea for a guest you'd like to see on one of our webcasts or a way that we can help you learn more about whisky, just use the contact form or catch us on social media. We'd love to hear from you!
---
Our very first episode of WhiskyCast dropped on November 12, 2005, and thanks for joining us each week as we close in on our 16th anniversary as the world's longest-running whisky podcast series!
Each week, veteran journalist Mark Gillespie brings you the latest whisky news, in-depth interviews, tasting notes, and much more. Each podcast features brand-new content, and unless there's a special occasion, we don't do "best of" shows.
If you're just discovering us for the first time, here's a bit of our own story. WhiskyCast pioneered the genre of whisky-focused podcasts back in 2005, when most people had never heard of podcasting! Since then, we've produced hundreds of hours of original – and free – audio and video content for whisky lovers like you around the world. Our community spans the globe, and we've done stories on whiskies made in the far north of Scandinavia all the way to the tips of South Africa and Australia – and everywhere in between. We've met many of you at whisky festivals and while visiting distilleries, and hope to meet many more of you over time.
Please explore the website. We've collected all of our past episodes here, and post the latest whisky news as it happens – often several days before the next episode of WhiskyCast. All of our web content is free, including Mark's database of more than 3,200 tasting notes for whiskies from around the world and our calendar of upcoming whisky festivals and tastings.
We're able to do this thanks to the support of our advertisers – both past and present. They advertise on WhiskyCast knowing that they will never have any say over our editorial content, and may even have their ads running next to features on their competitors. They recognize the importance of independent, fact-based journalism devoted to telling the stories of whisky in a creative, yet ethically sound way focused on helping you learn more about whisky. If you're interested in finding out more about our advertising packages, please contact us!
Slainte!
The WhiskyCast Team
---
Mark Gillespie's Whisky Photo of the Week